1.Good hot stability
2.additive or substitute product of expensive flame retardant
3.excellent quality and reasonable price
Introduction:


Zinc Borate is one environmental-friendly halogen-free flame retardant. There are some formulations of XZnO.YB2O3.ZH2O, in which Zinc Borate with 3.5 hydrate is called ZB-2335 (2ZnO.3B2O33.5H2O)is the most common used grade. It has owned some excellent properties on non-toxicity, slight solubility in water, good thermal stability, fine particle size, low specific gravity, great free-flowing etc. As one high efficient flame retardant, it is widely used in plastic, rubber, coating etc fields.
Applications:
1. Zinc borate can be used as multi-functional synergistic additives with antimony oxide or other halogenated flame retardants to significantly improve the flame retardant performance, remove smoke emission and adjust the balance on chemical, mechanical, electrical etc properties.
2. As environmental protection substitute to replace current Antimony Oxide or halogen flame retardants, Zinc borate is directly used in PVC, PE, Polyolefin, Epoxy Polyamide etc resins and rubber process. Moreover, it is widely used in textile, fiber, floor, leather, wall paper, carpet, paint etc decorative materials to improve flame retardant performance.
3. Base on its chemical properties, Zinc borate is also used on anti-corrosion, infra red absorption, fungicide for wood preservation etc fields.
Package:
Zinc borate should be pack, transported, stored as normal chemical goods.
Standard package is 25kg/bag,500kg/bag,and can design package according to order.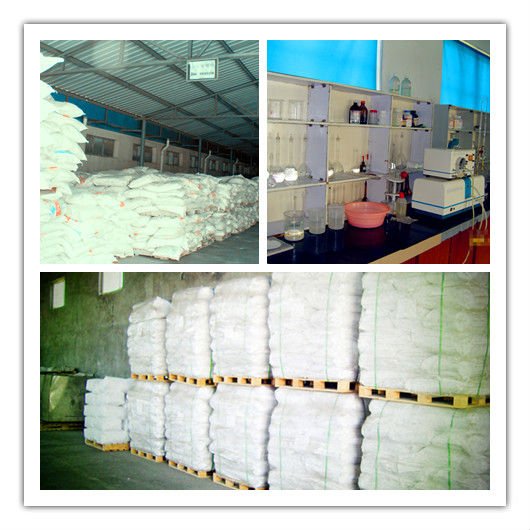 Zinc borate 2335( 2ZnO.3B2O3 3.5H2O)

Excellent grade

First grade

Whiteness

99

95

Surface water % ≤

0.5

1.0

Particle size, um

3-5

3-5

ZnO, %

37.0-40.0

B2O3 , %

45.0-48.0

Loss on ignition,%

13.5-15.5

Fineness (Residue on 45um sieve ), % ≤

0.1

Specific gravity, g/cm3

2.67

Melting pointoC;

980

Temp. of dehydration oC>

320

Refractive index

1.58