Brass Wire, Hardened, For Spring Wire

Material: B230 brass grade (85/15)
Packing: In coils, standard seaworthy package
Diameter: 0.03-0.065mm
ASTM And JIS Standard Copper Wire

, On Spool, DIN200 And DIN16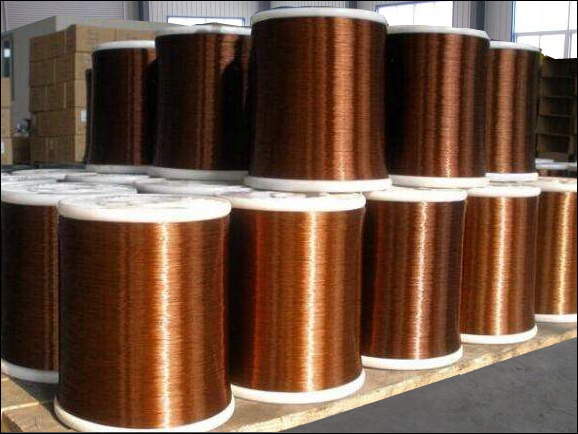 Spooled copper wire, ASTM standard, for weaving
Copper Wire

(

Red

)

Purity 99.8%
Properties of Copper Wire:
Bright color, uniform hardness and softness, excellent quality, super conductive ability, high wear-resistance, fine and smooth surface, good extensibility, standard wire diameter, good flexibility, flat wire arrangement, smooth surface, and not easily oxidized.
Standard package: Copper wire 25kg-35kg per spool / bobbin
Application: Used in wire and cable, electrical appliances, metal mesh weaving, handicraft manufacturing, asbestos cloth, etc.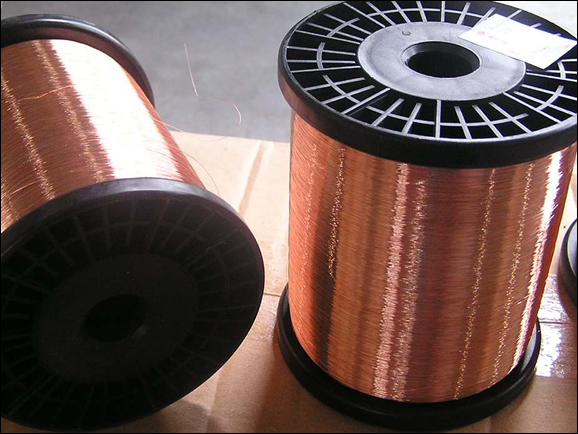 Hart Brass Wire
Brush wire for Turkey: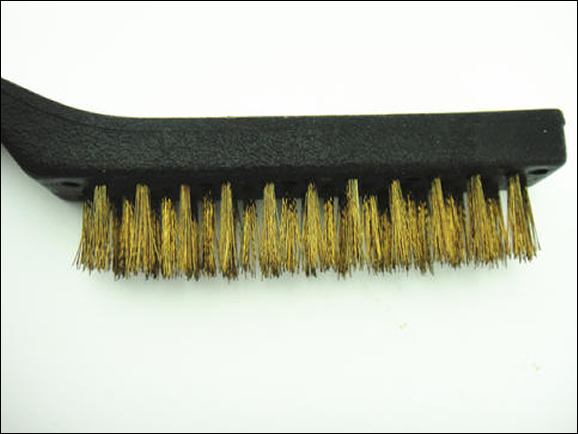 0.10 mm hard brass wire, packed in 5kg. spool
Material grade: CuZn 37
Bronze Wire

, For Electric Wire

Grade: Cooper Wire
Cu (Min):95%
Alloy or Not: Alloy
Wire Gauge: 0.1-8.5mm
Standard:ASTM JIS GB
Spool: DIN200 DIN16
Copper Wire For Finland
Product : Copper Wire
Size: 1.8 mm
Packing : In octabins of 1500-1700 kg each
Copper Coated C1008/1010 Wire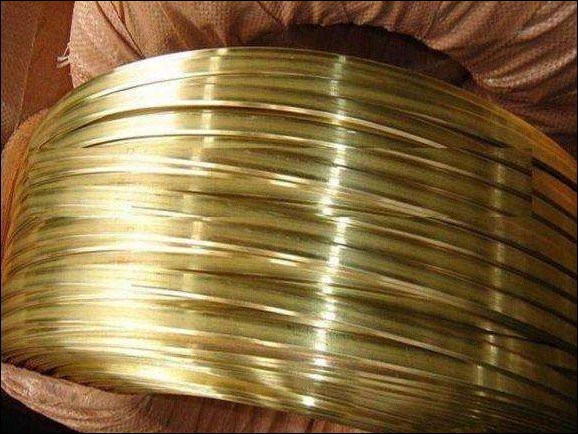 0.0625" dia. Copper Coated low carbon wire
Packed in 30 lbs coils
For Sri Lanka
Copper Wire
Product for Russia
Copper wire with following spec:
Temperature index - 220.
Material: Copper
Wire Size: 0.15mm*1.2 mm (thickness x width)
0.15mm*2.4mm
0.3mm*2.4mm
Packed in 10 kg coils.
Pvc Coated Copper Binding Wire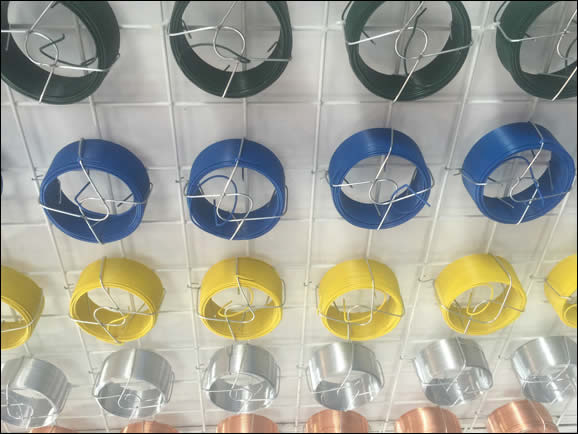 PVC sheath / coated copper binding wire 0.9mm in rolls
Conductor configuration: 1 copper bind/ 0.85mm
Coating thickness: 0.32mm
Outer diameter: 1.5mm