1/4" Galvanized Diamond Mesh Lathe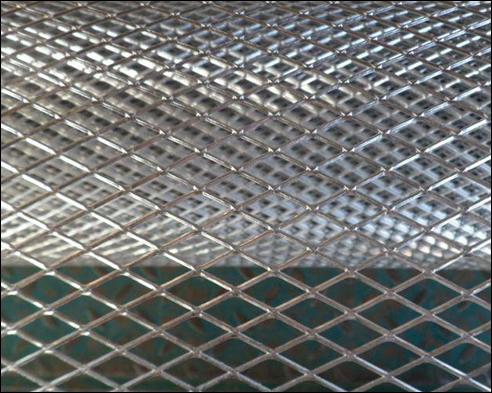 Sheet size: 27" x 96"
Specification:
3.50 Pounds/Square Yard
Materials: Hot dipped galvanized steel sheets.
V Groove Self- Furring Diamond Mesh Lath
Diamond mesh lathe wire
Material: Zinc coated carbon steel
Weight: 1.75lbs, 2.51lbs, 3.4lbs, 3.5lbs
Self furred diamond mesh lath is made to be used over solid surfaces to be furred approximately ¼ inch away from the wall to allow for the proper behind the lath. Designed with a surface studded in dimples or embossed "V" groove that provide the required ¼ inch of furring.
Expanded Mesh Rib Lath Coils

Galvanised expanded coil mesh, in 100mm x 15m length, 150mm coil wdith x 30m length.
Opening: Diamond
For plastering back lathing
Expanded Metal Sheet Diamond Mesh Lath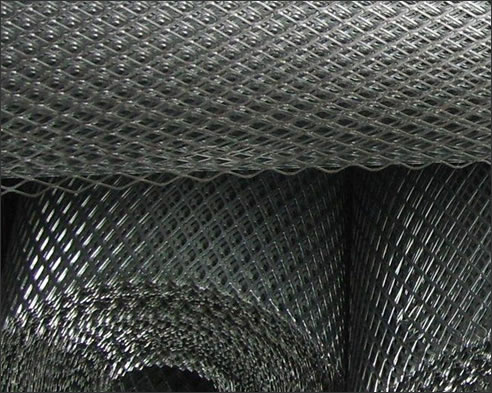 Expanded metal lath sheet
Self furring design
Specification: 0.5 mm. thickness
Mesh size 5.7 x 11.2 mm.
Supplied in 1x10 m / roll
Finished sheet in 700x2500mm